11 May

Miami to Monaco…

With the closing of the Grand Prix in the sunshine state, we are starting to get excited for the Monaco Grand Prix.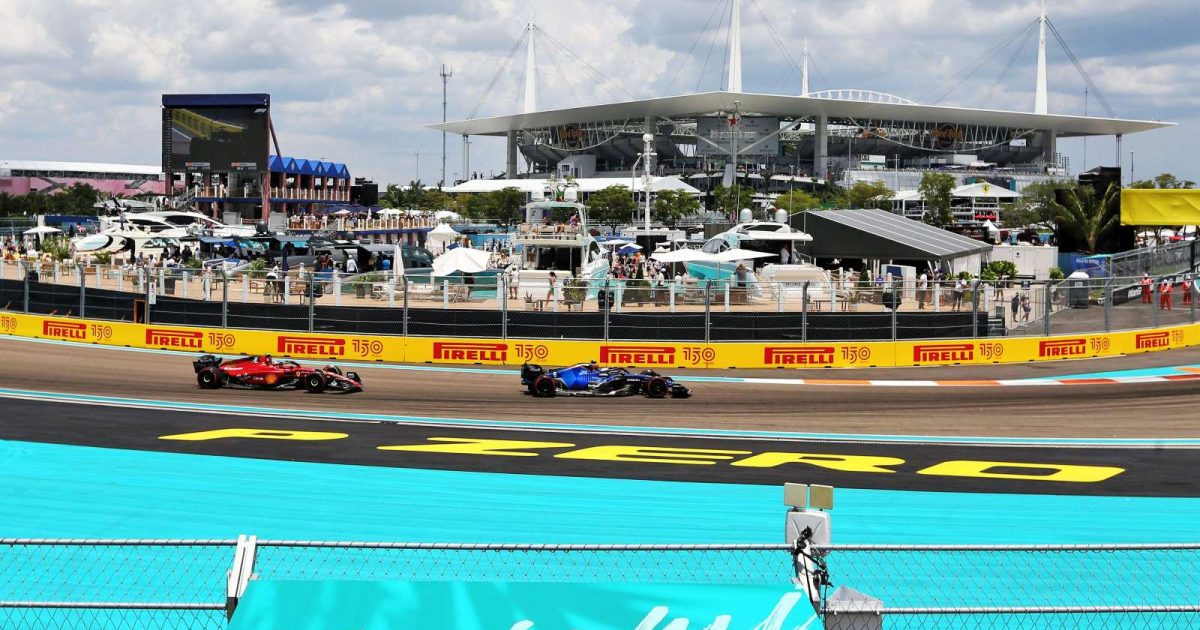 Miami Gardens delivered a Super Bowl-esque Formula 1 event, with Max Verstappen beating championship rival Charles Leclerc to victory – but it wasn't so successful for others.
Will Lando Norris be able to turn it around after his disappointing collision with Pierre Gasly?
Will Alex Albon have another stellar result?
Will Aston Martin be in with a chance this time?
Our clients will be in the front row in their yacht while we find out the answers to these questions.